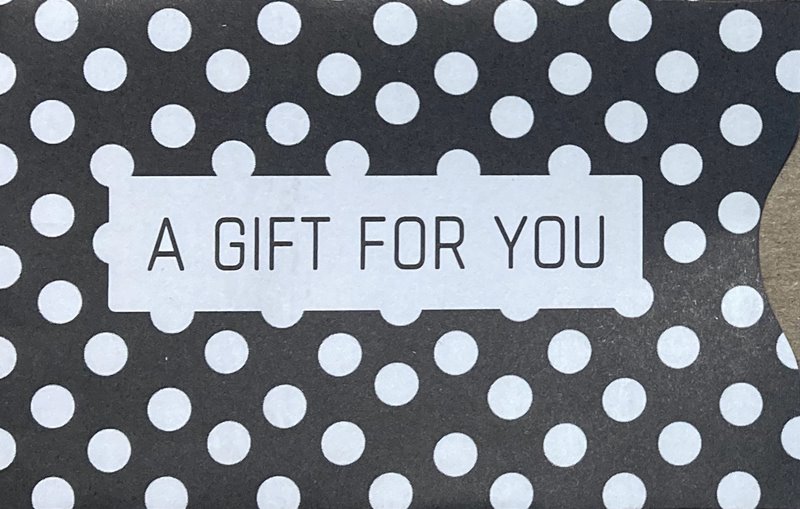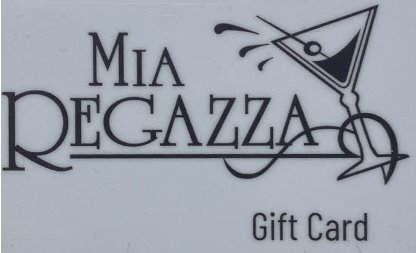 Mia Regazza Gift Cards
Holiday gift card special NOT available online.

GIFT CARDS
Introducing our new gift card from Mia Regazza. Now you can download a gift card for yourself or someone you care about right from our website to your email, or phone. You can even have a physical card mailed anywhere you desire. Check your card balance online or add more money to your card at any time. Great to keep your current card active and take advantage of our amazing daily specials.
It's so easy to get started, just CLICK HERE!