Mia Regazza is the Best Italian Restaurant on the South Shore of Boston
We are doing everything possible to make these trying times convenient and safe for our customers. Please respect the guidelines set in place by the governor of Massachusetts.
————————————————————–
Welcome to MIA REGAZZA in Marshfield, MA. Open 7 days a week featuring many of the specialties you have come to know and love at our Abington location. Both locations will be open as sister restaurants. Our Marshfield loction features an amazing outdoor patio with water features and a full bar. Our indoor bar is large and also features a full size dining room and separate function area.
We are very pleased to be part of our new Marshfield community.
Make sure you visit our function page to take advantage of our great location for your next event. We have the best staff on the South Shore so come enjoy a great lunch or dinner and make sure you check out our special nights page for other great deals.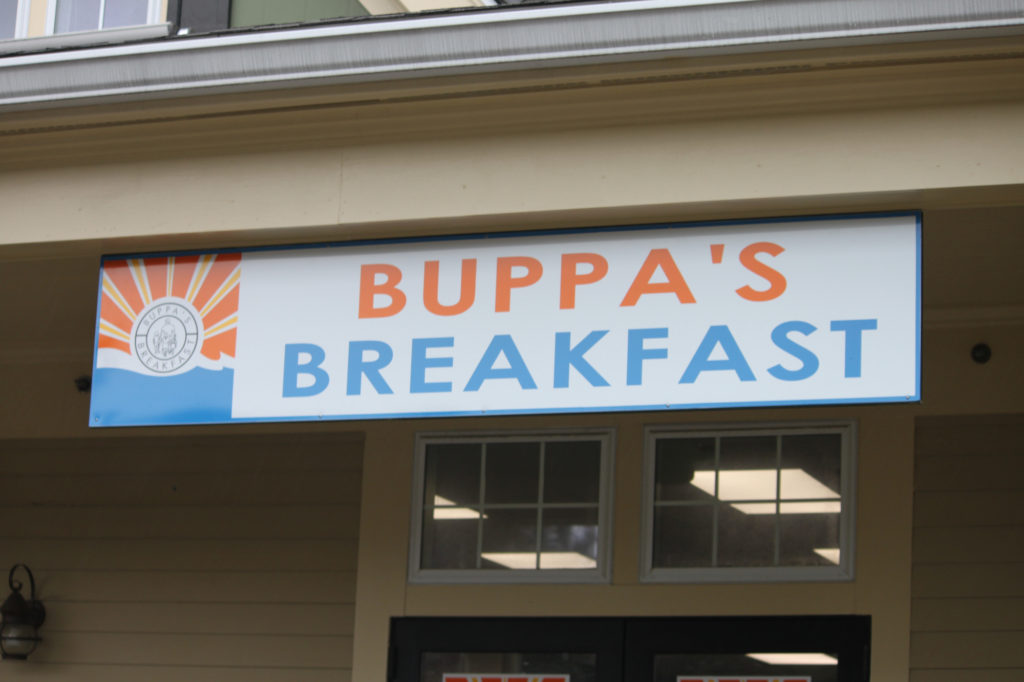 Introducing Buppa's Breakfast.
Located at our Mia Regazza Marshfield location. Check out Buppa's Website.